---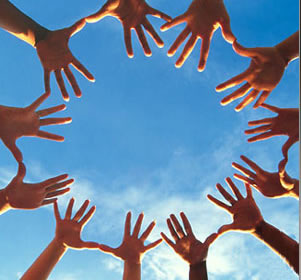 We are a highly motivated and experienced team of Chinese and European engineers with the aim to offer comprehensive consulting and engineering solutions to support the assessment, development, and implementation of renewable energy projects and to support European companies in China.

In order to meet these goals we have made commitments to quality, sustainability and health and safety.
Providing qualified goods, technical and engineering services to our customers
Our main activities are divided into 2 areas:


Development and fabrication of new energy devices
Equipment installation and consultancy

Our company is located in Dalian in the north of China.